What we do: E-Marketing Planning & Implementation
Our focus: increasing online conversion rates and traffic.
We are a digital strategy firm working with a wide range of clients. We help them to improve their online businesses and e-marketing. We also put together production teams e.g. web developers, social media producers, etc. from both Australia and overseas.
We can double or triple sales leads and e-commerce revenues by developing and implementing comprehensive digital strategies and e-marketing campaigns for our clients. Part of our success comes from showing clients who's on their site and what those visitors are doing, instead of merely reporting on total views per month.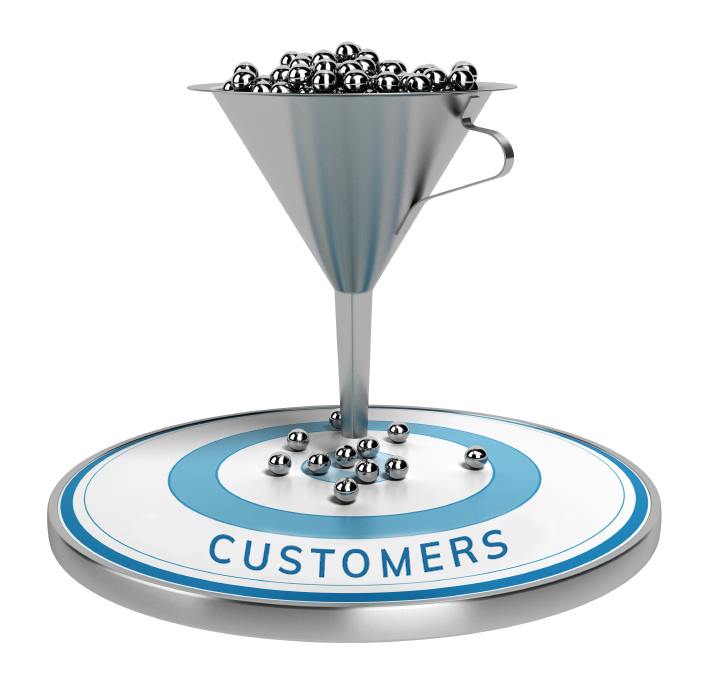 First, we show you how to optimise the conversion rate of your B2B or B2C website. We use a number of frameworks to identify the best layout for the content on your site. We do this so that you can identify your target audience and they can intuitively find the information they need at each stage of their buying decision making process.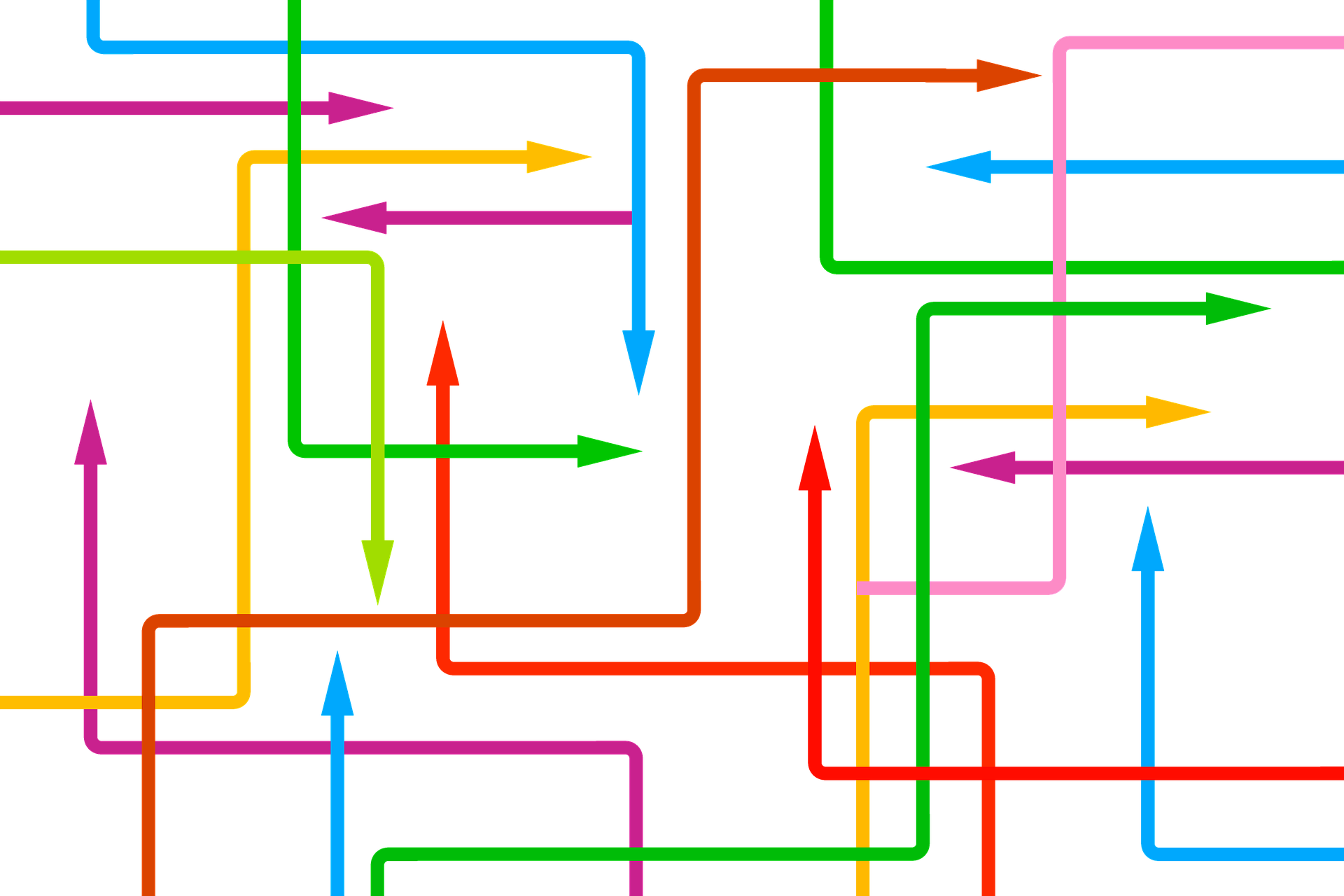 We design and develop customised e-business platforms, which also have
Content management systems (CMS) so you can manage the content of your site on demand
E-marketing tools to increase web traffic
E-commerce tools to create new revenue streams
Customer relationship management (CRM) to track, segment and convert online leads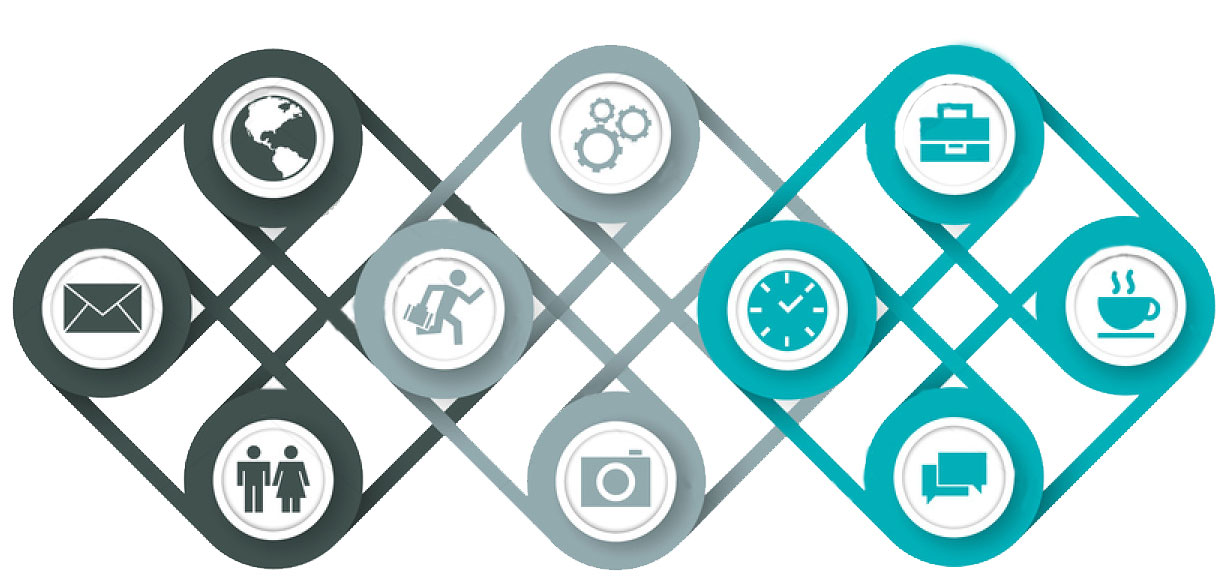 Trusted by organizations of all sizes.